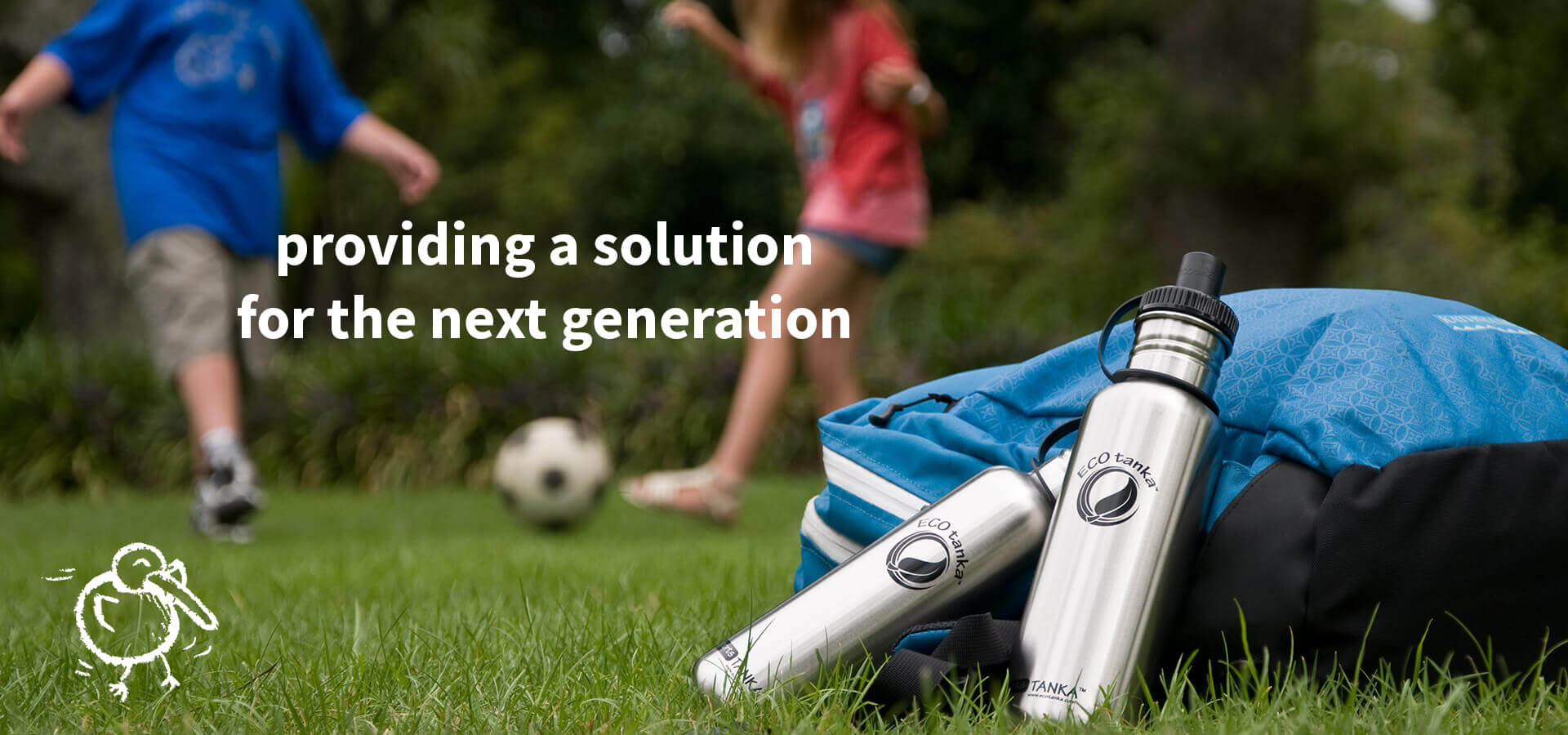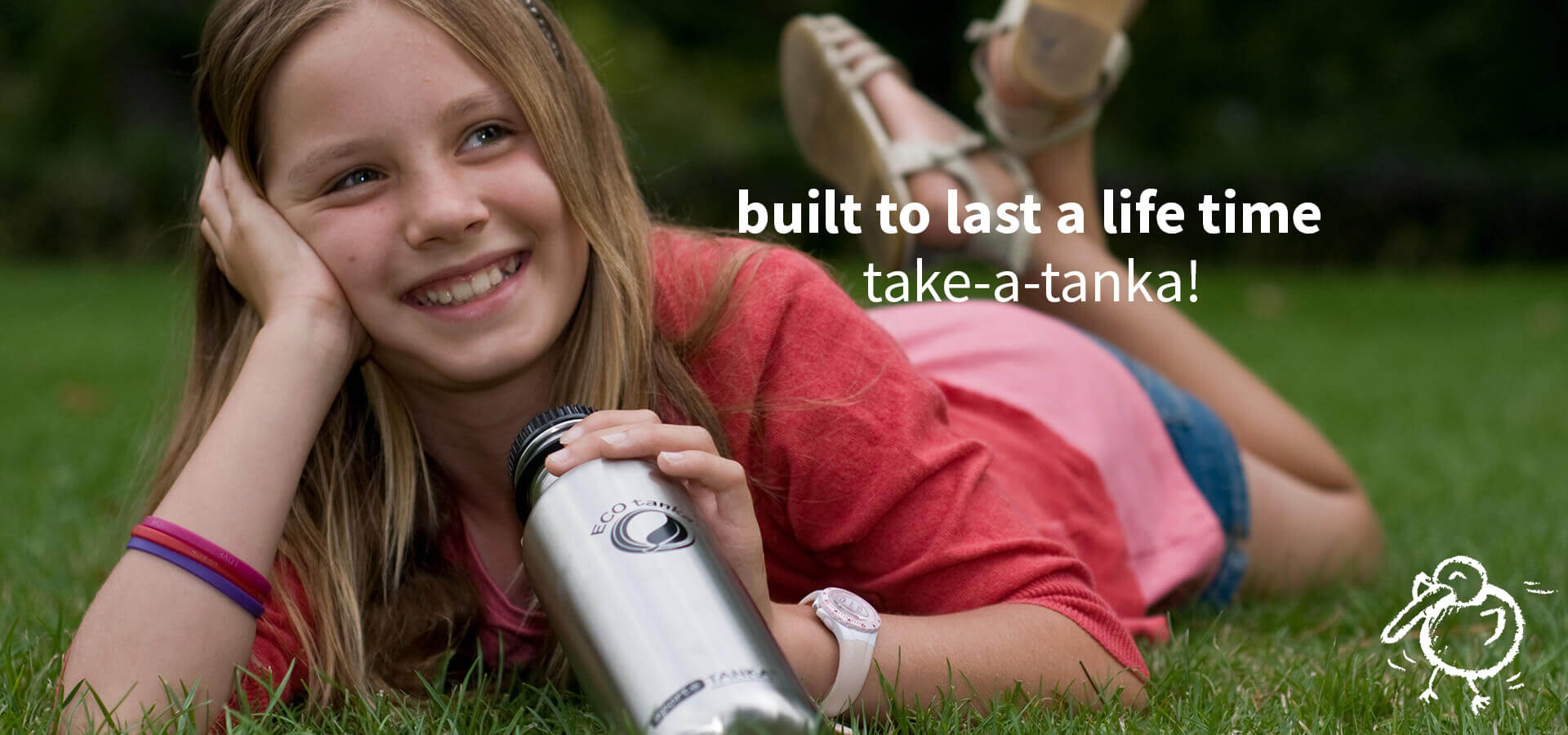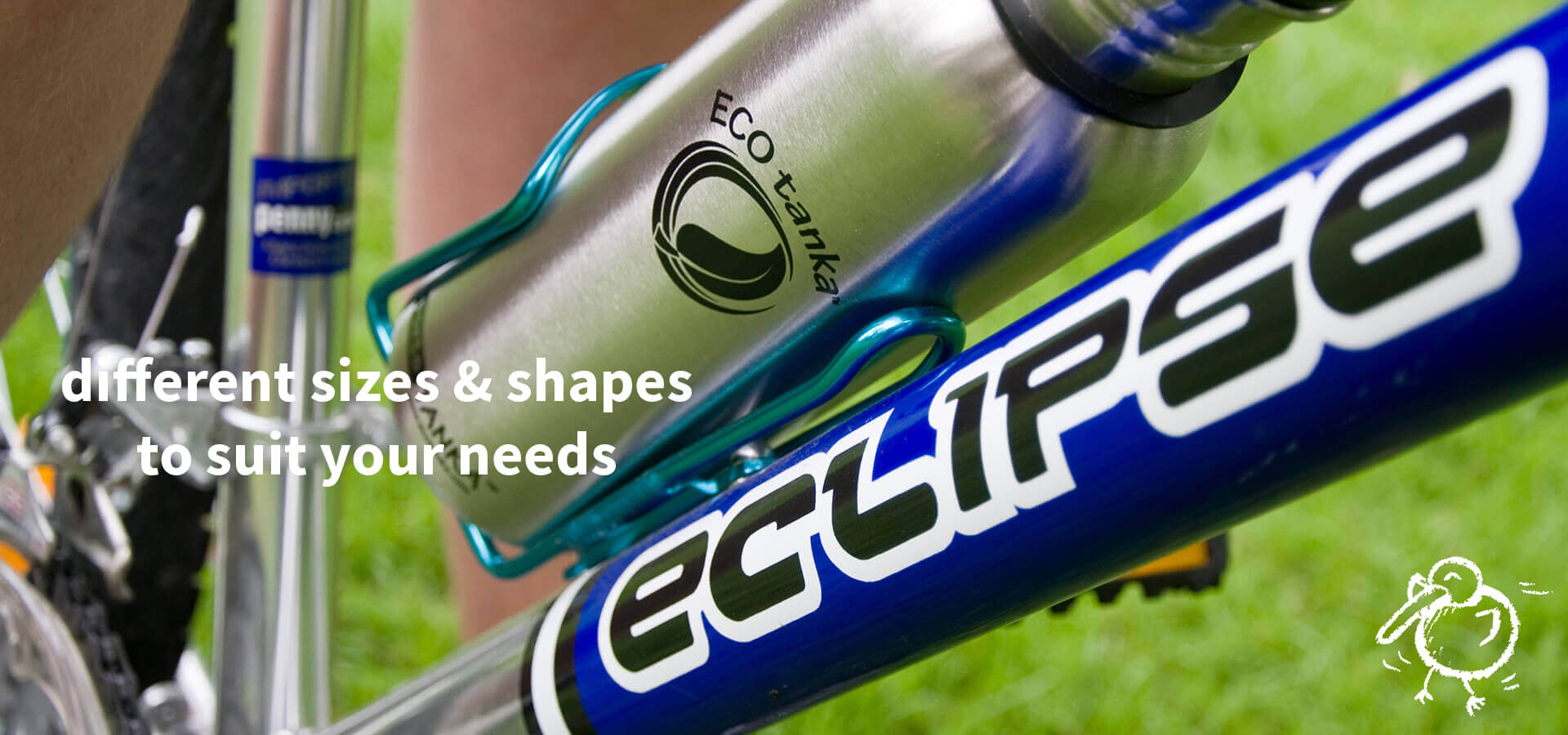 Welcome to ECOtanka Australia
choices change our planet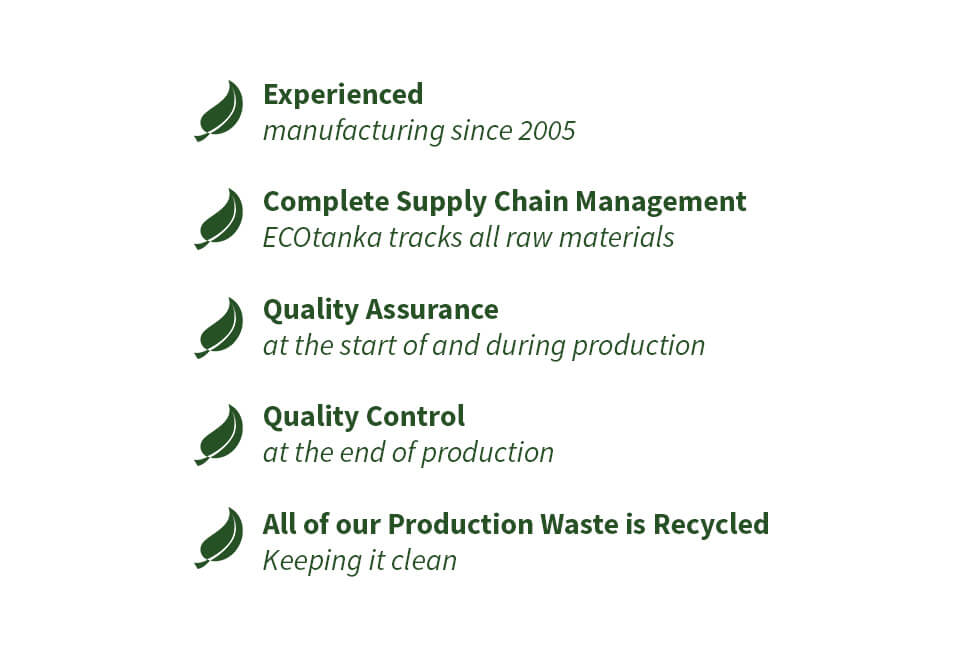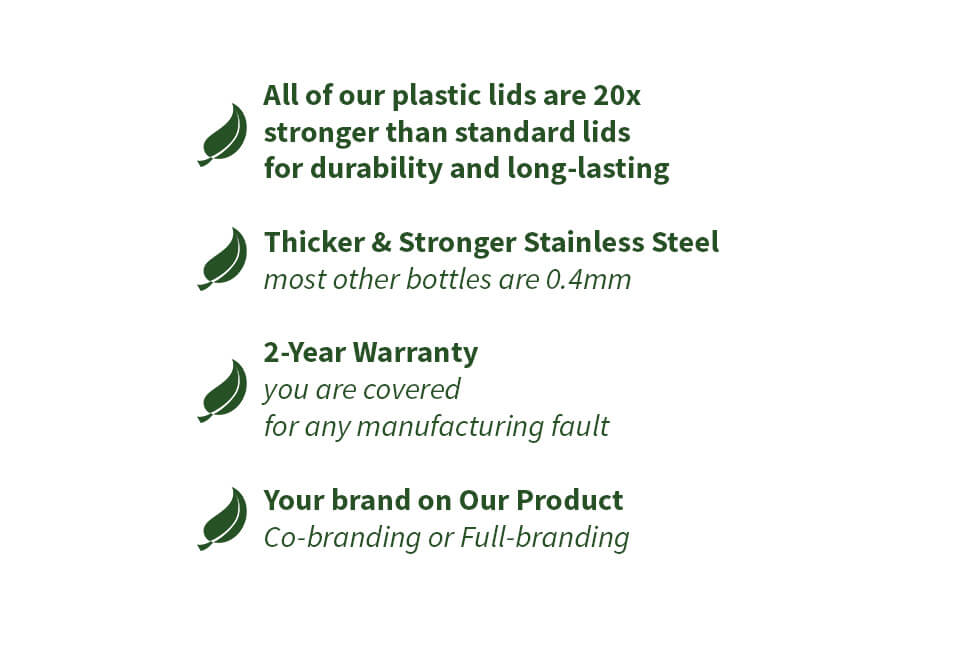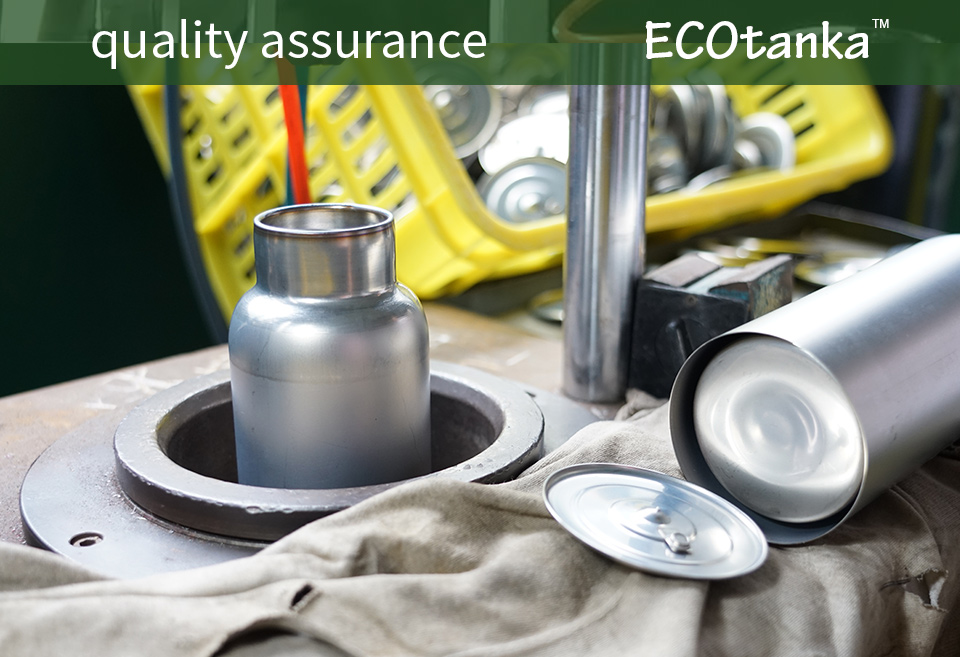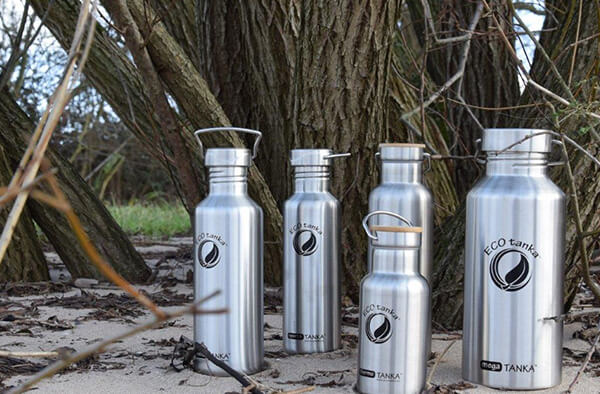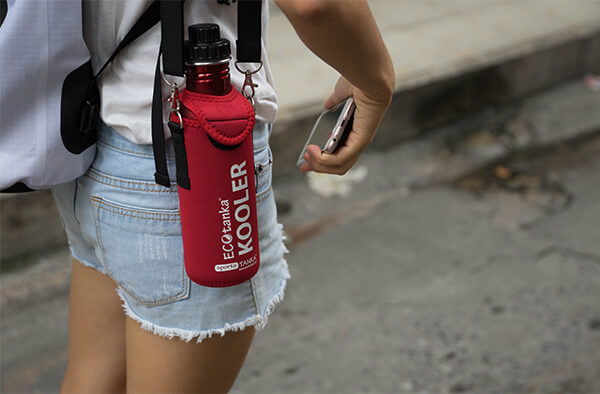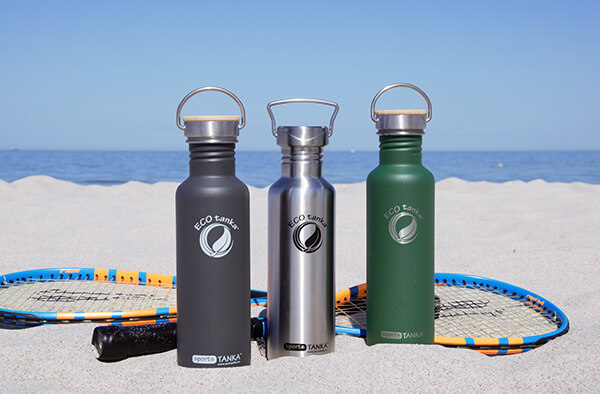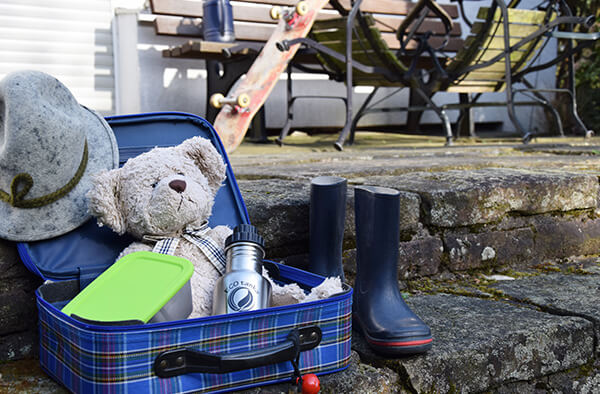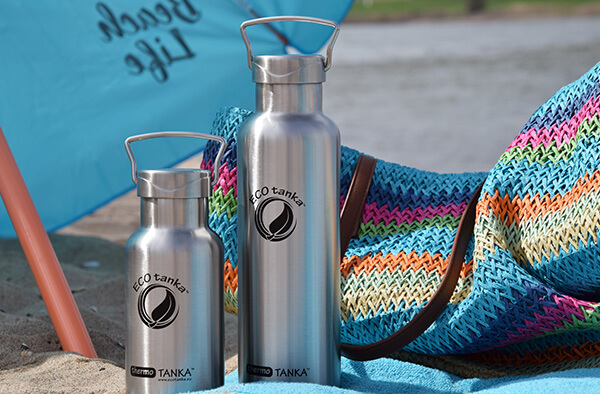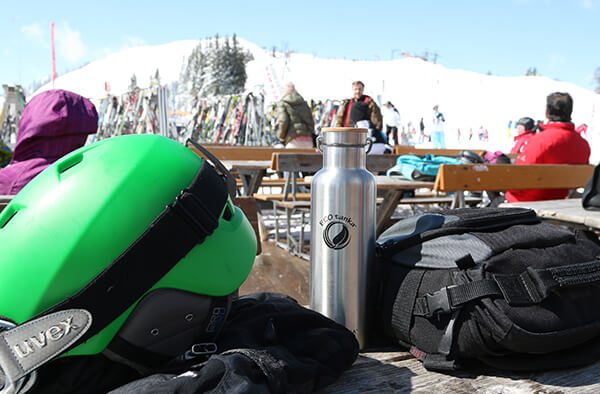 What's happening to your plastic rubbish?
The below videos show what is happening to the plastic rubbish when we throw it out. Very little of our plastic is being recycled and the plastic that is recycled is still ending up as rubbish not long after its new life. We are at the point where the plastic rubbish has broken down into microplastic particles and has entered our food chain, water supply and the air we breath. We are now eating and drinking our own plastic rubbish!
Once plastic is made it never really goes away, it just gets smaller and smaller. Recycling of plastic does not seem to be the answer, once the plastic is made into another product it is most likely going to end up in landfills, it is just a matter of time.
FEATURED VIDEOS
choices change our planet
ECOtanka
I was part of the PROBLEM